Studies have shown that a poor diet is a major contributor to chronic disease and illness in the U.S., and, in fact, a healthy diet can significantly improve health outcomes in chronic diseases such as diabetes, heart disease, and stroke.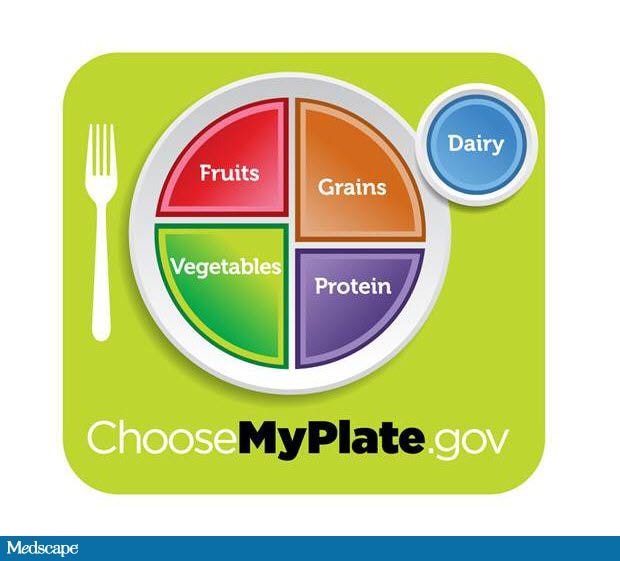 The American College of Preventive Medicine recommends two dietary plans that both have solid research proving their success in combating weight gain and preventing chronic disease:
Both of these plans emphasize eating whole, unprocessed foods over pre-packaged, processed products, and are heavy in fruits, vegetables and whole grains. Beyond that, DASH is more about portion control while the Mediterranean diet has more of a focus on eating fish, and also includes alcohol, which is definitely a bonus.
But adopting either healthy eating plan – even if you only follow 80% of the plan, 80% of the time– will help you lead a healthier life now and in the future.